O

u

r

B

r

a

n

d

s
A plethora of items born from the fusion of haircare professionals' outstanding skills and experience, with Milbon's unique technologies.
Our brands deliver value that helps people find, embrace, and express their individuality —to head out into each day confidently and gracefully, and to live vibrantly.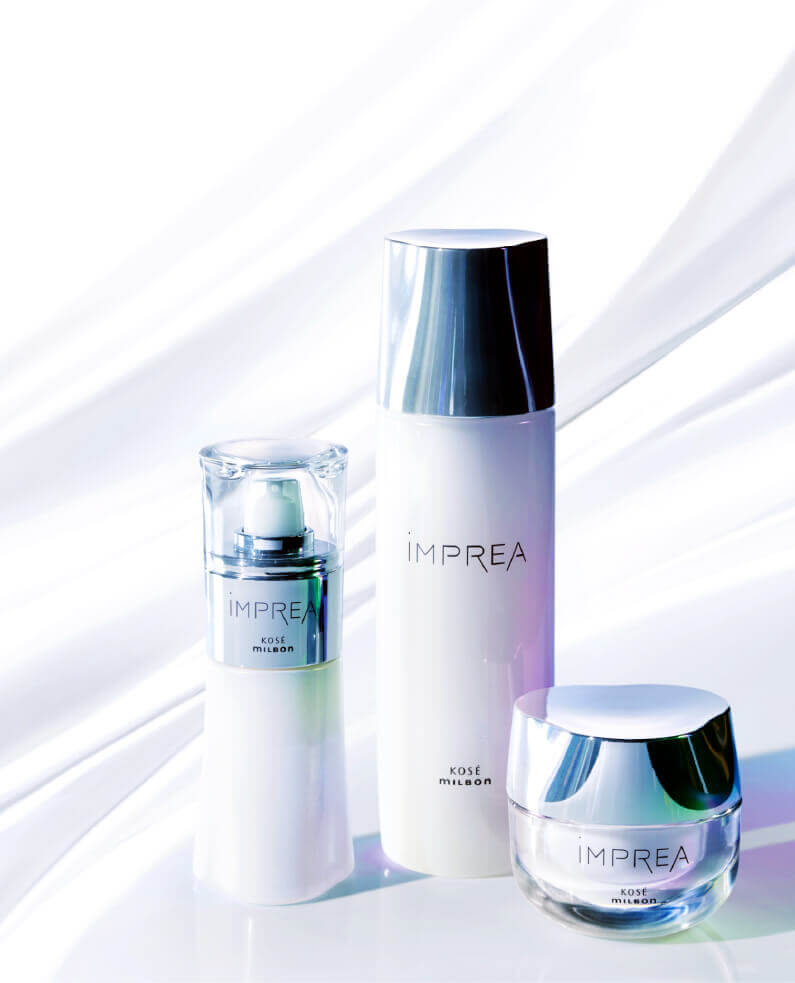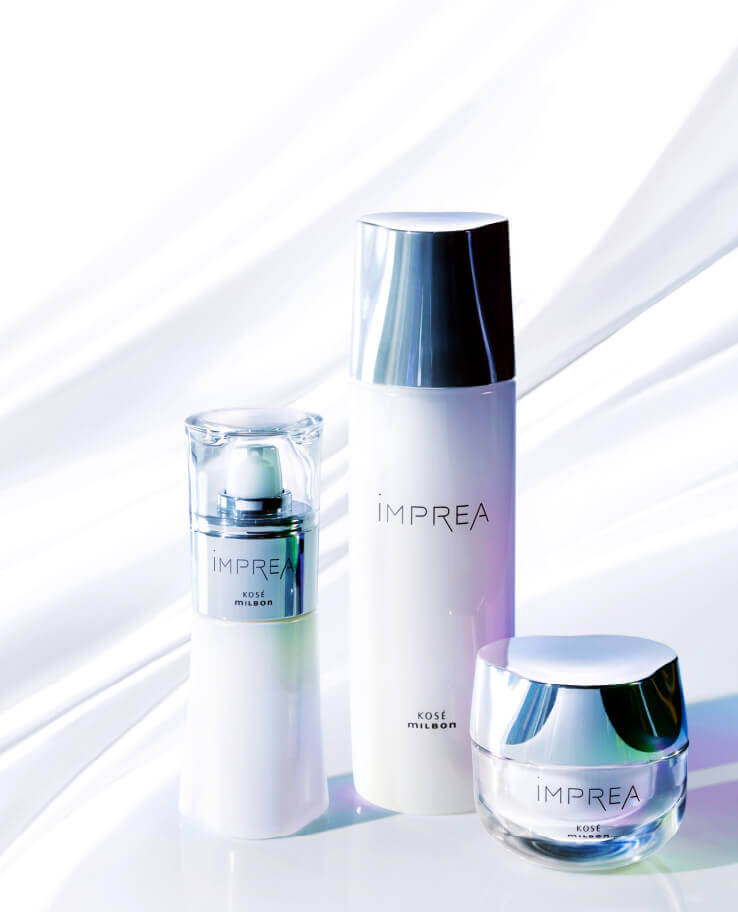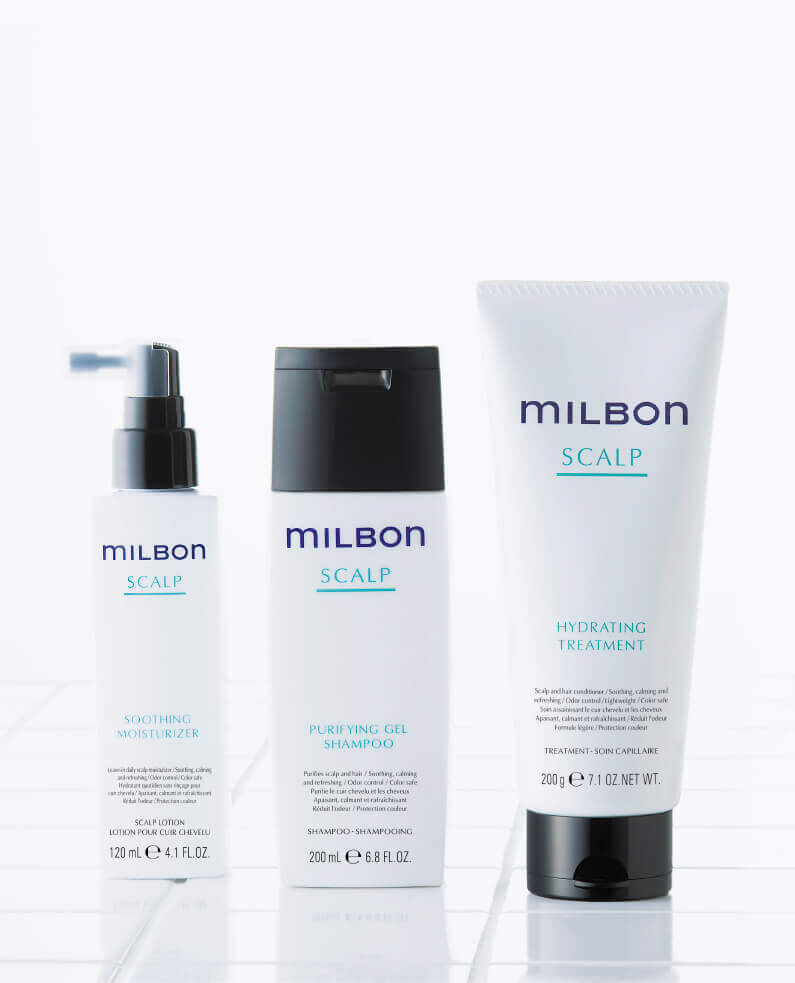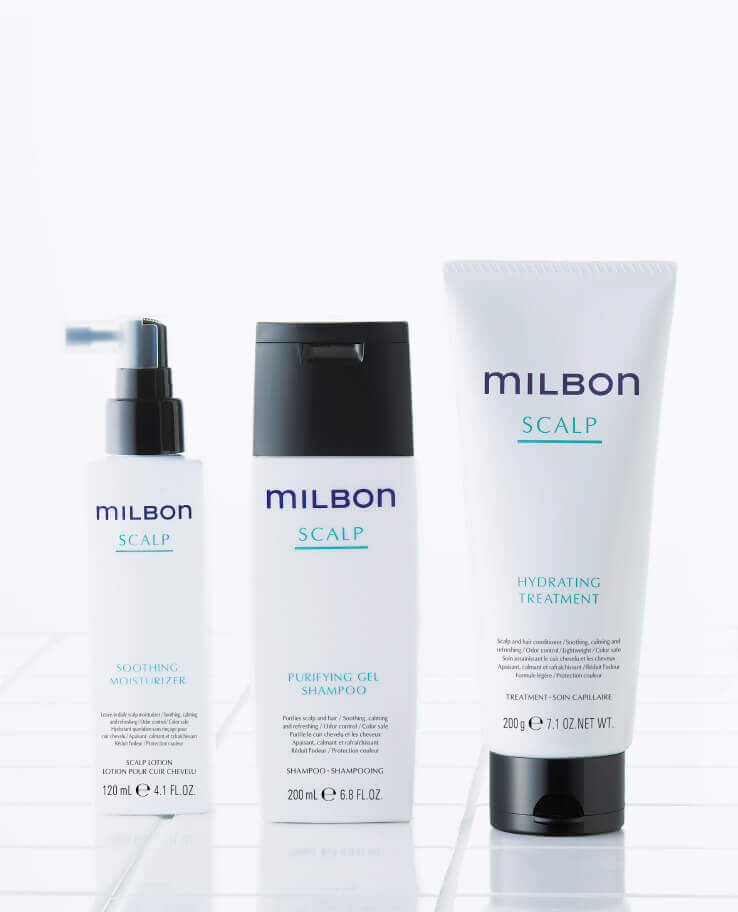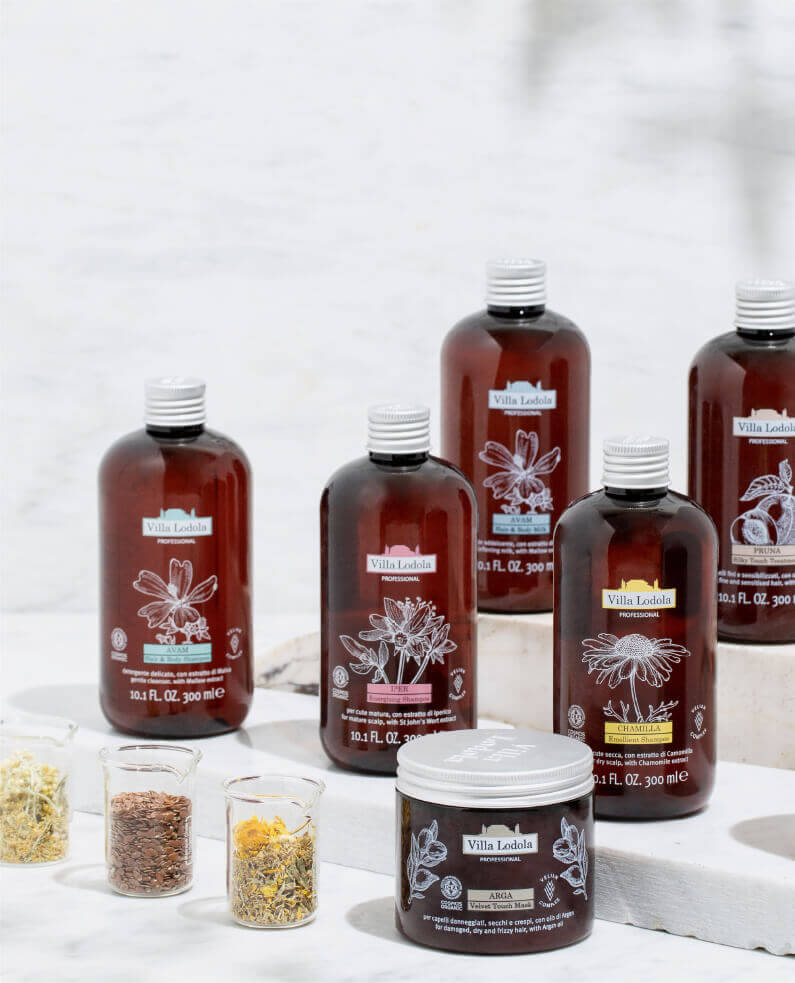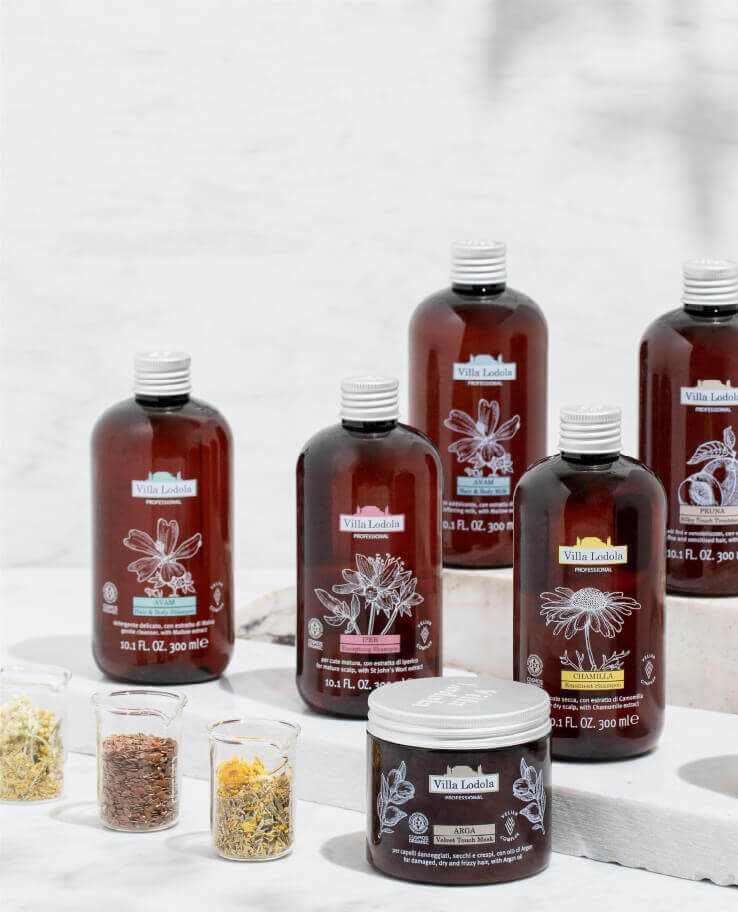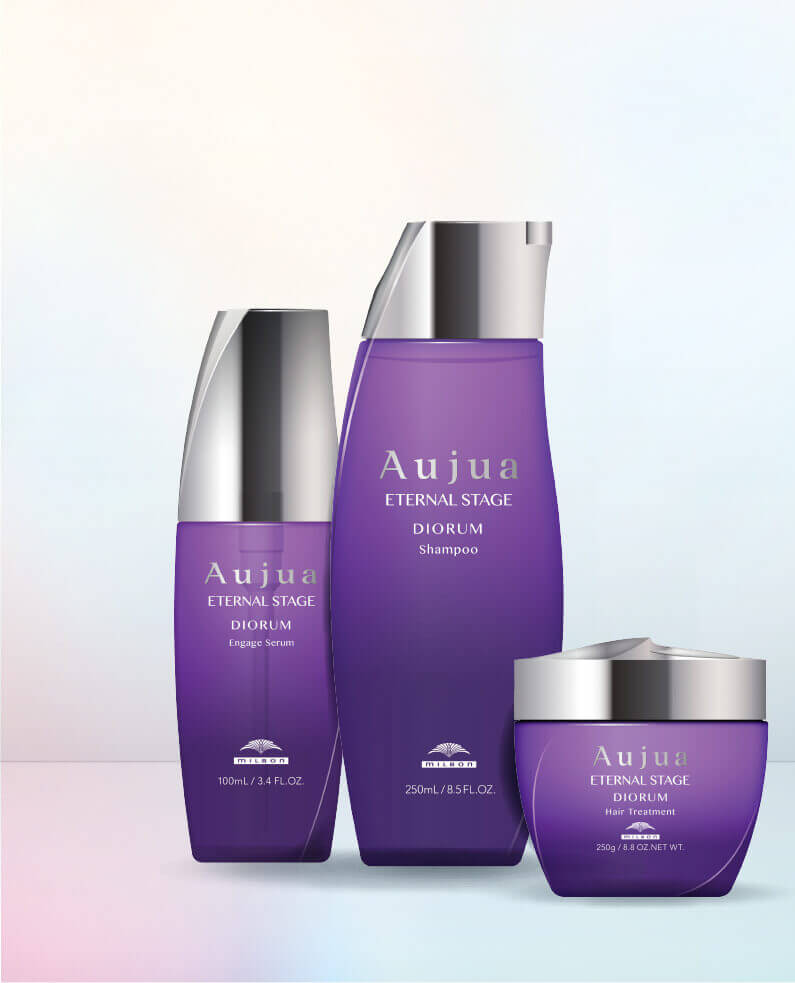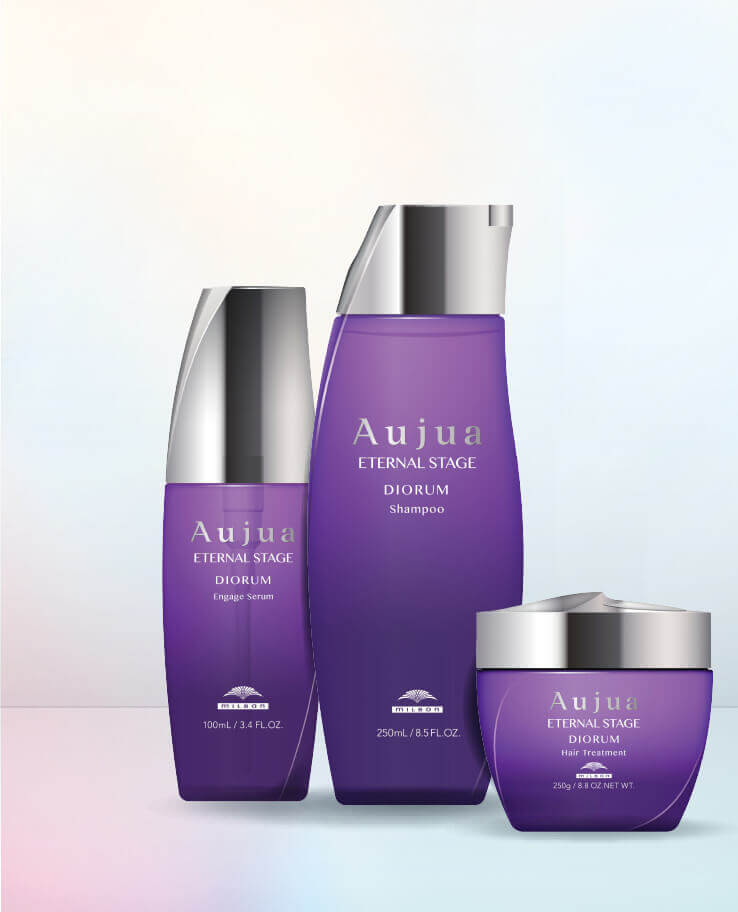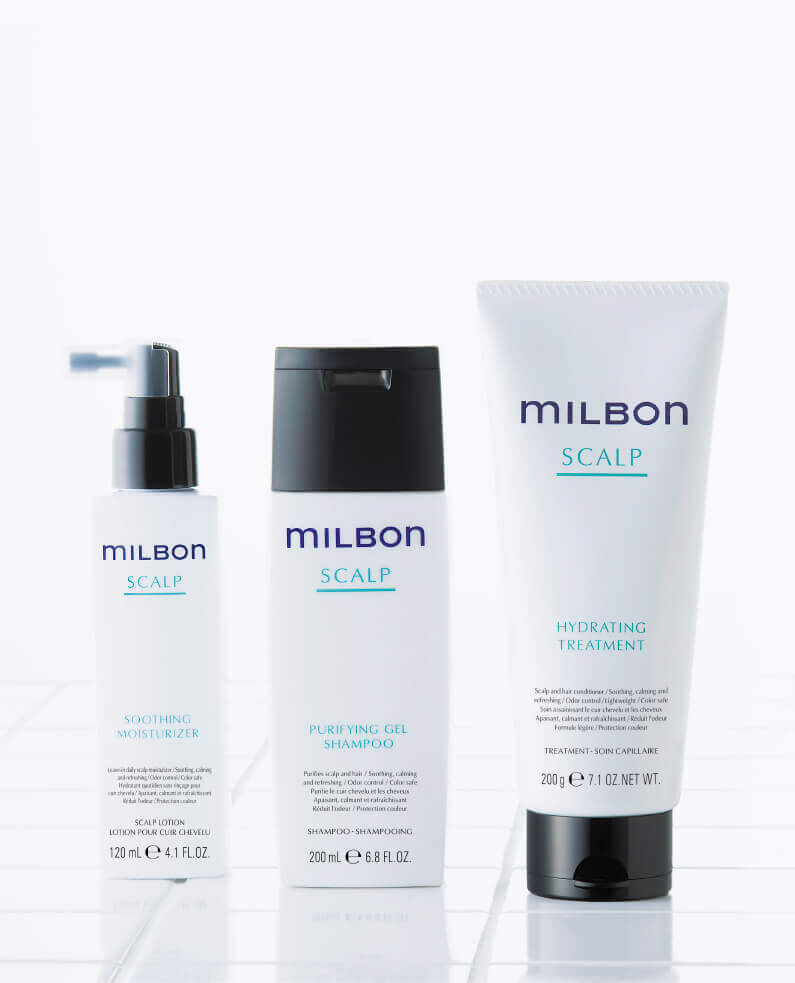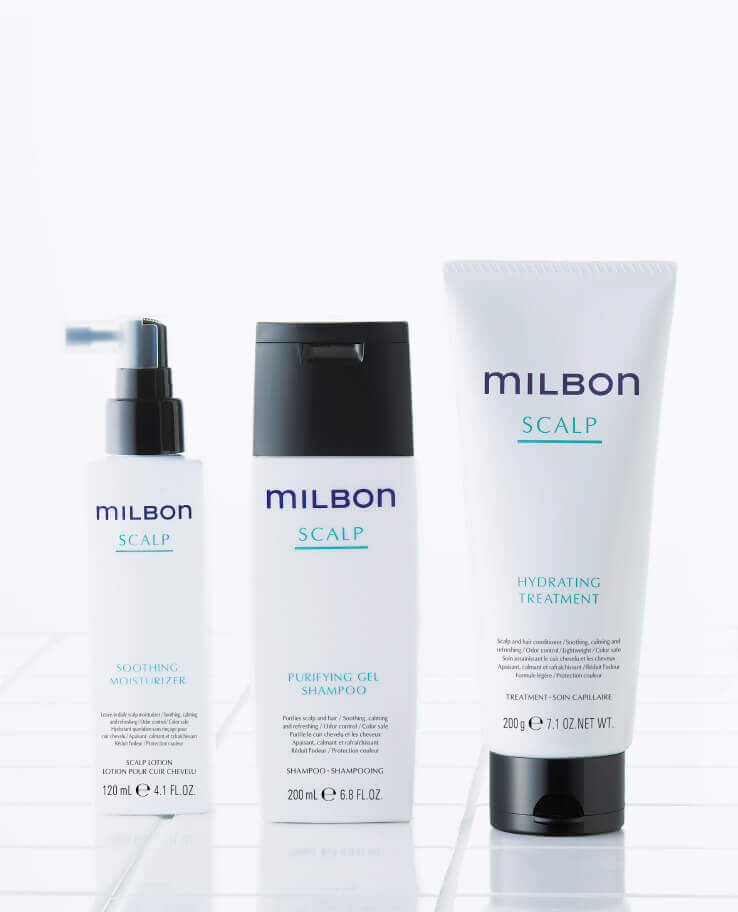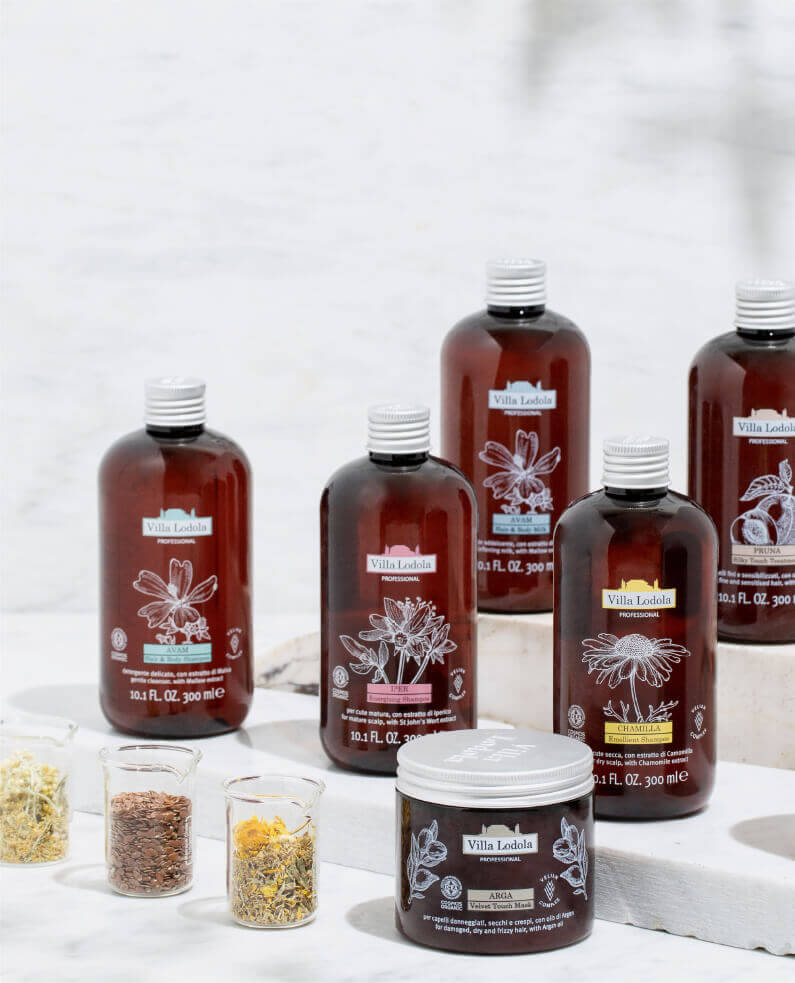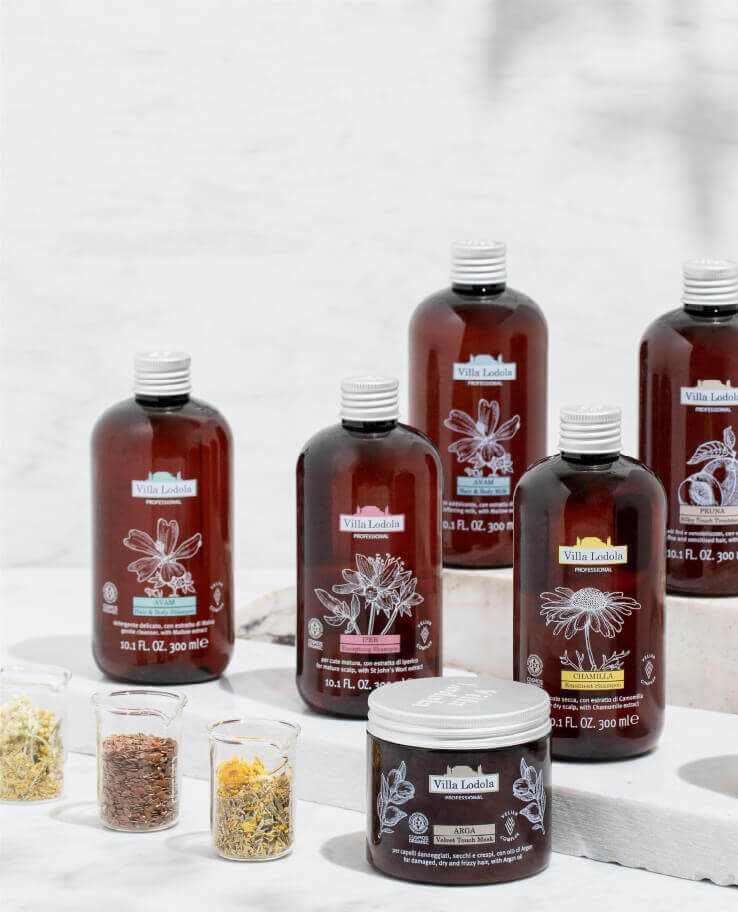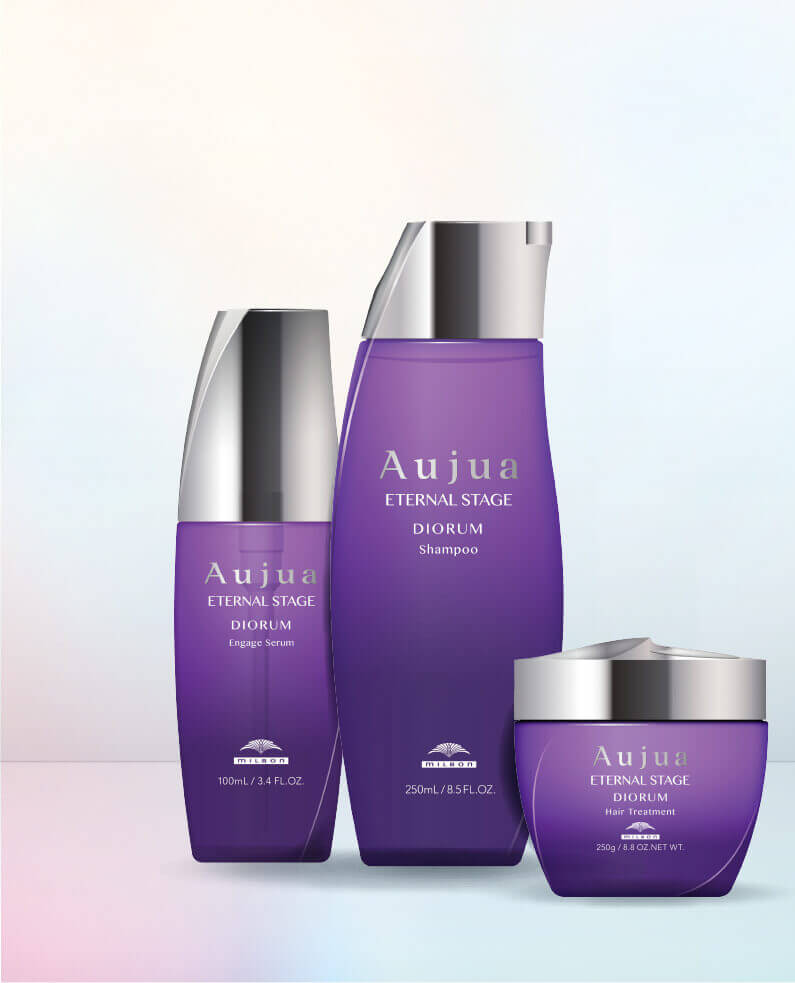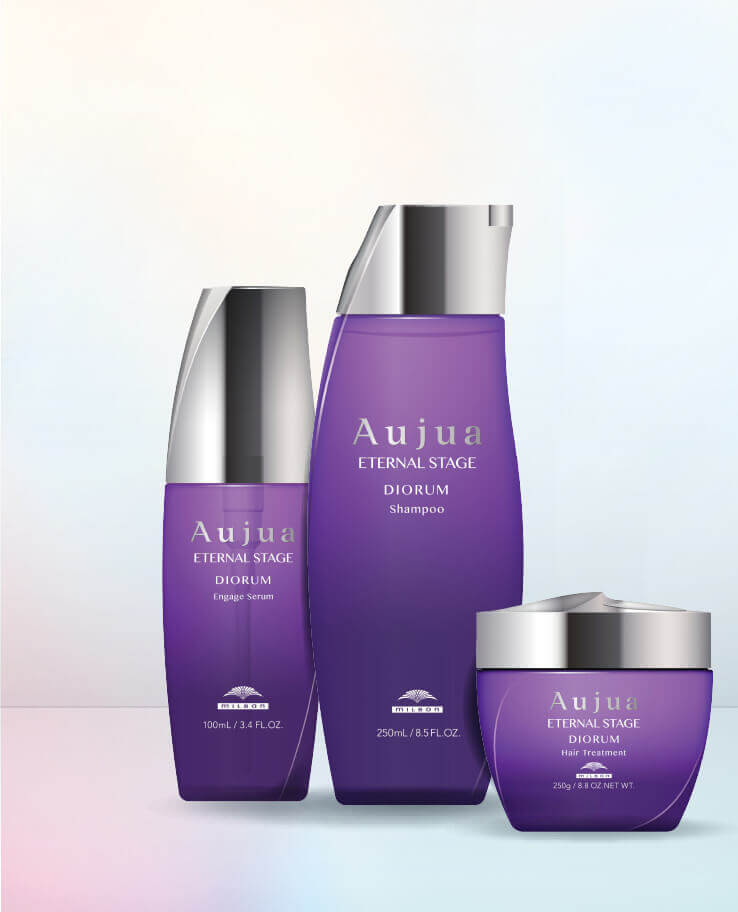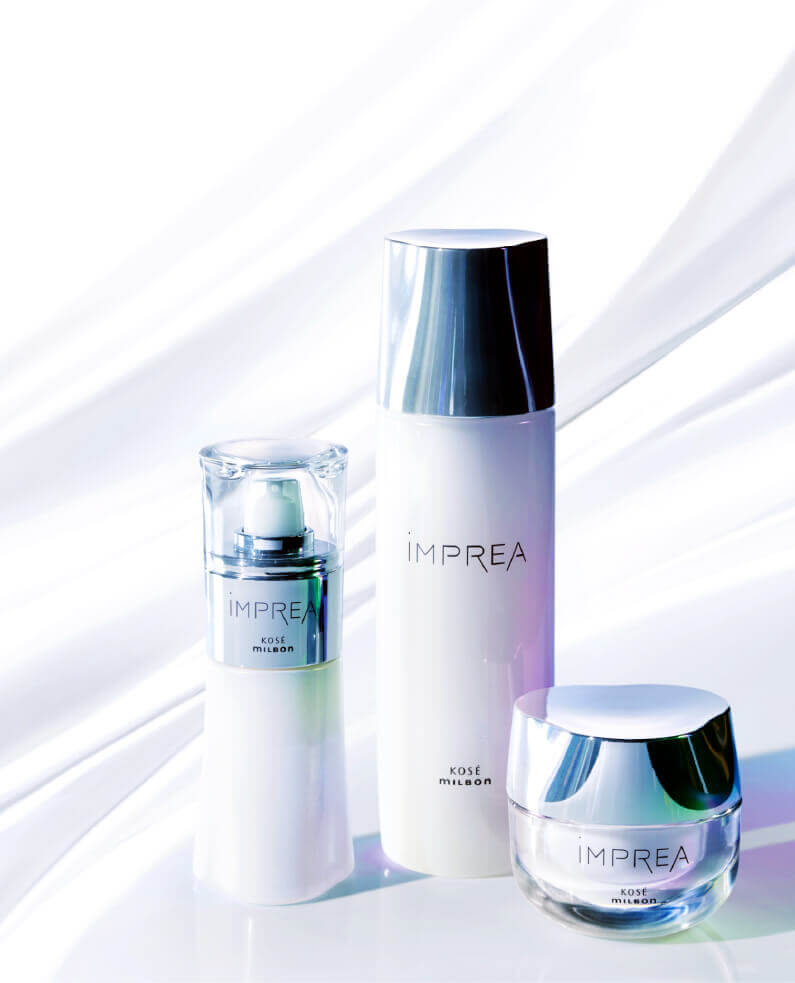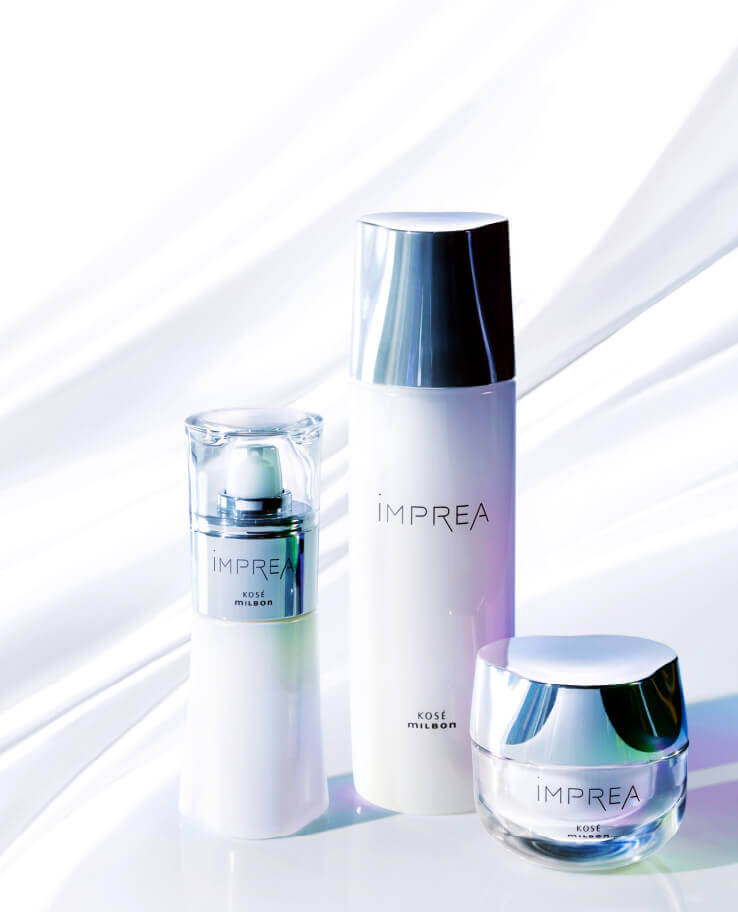 M

a

d

e

b

y

M

i

l

b

o

n
Milbon items bringing out your true beauty, each and every day.
Behind these stands the accumulation of our advanced technology, thorough analysis, and rigorous verification.
From effectiveness to safety to usability, we take an uncompromising approach to achieve the highest standards in R&D and production.
Made by Milbon - Providing reliable value to customers via the hands of haircare professionals around the world.