An introduction to the values we promise to bring to society
Sustainability at Milbon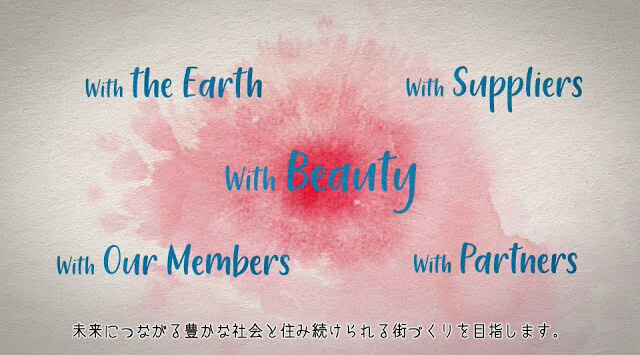 Milbon is committed to fostering a business, in keeping with our Basic Guideline for Sustainability, to fulfill our promises to all stakeholders and to provide lasting value in society.
Basic Guideline for Sustainability
We strive to achieve a sustainable society through our collaboration with haircare professionals.
Sustainability Approach and Promotion Structure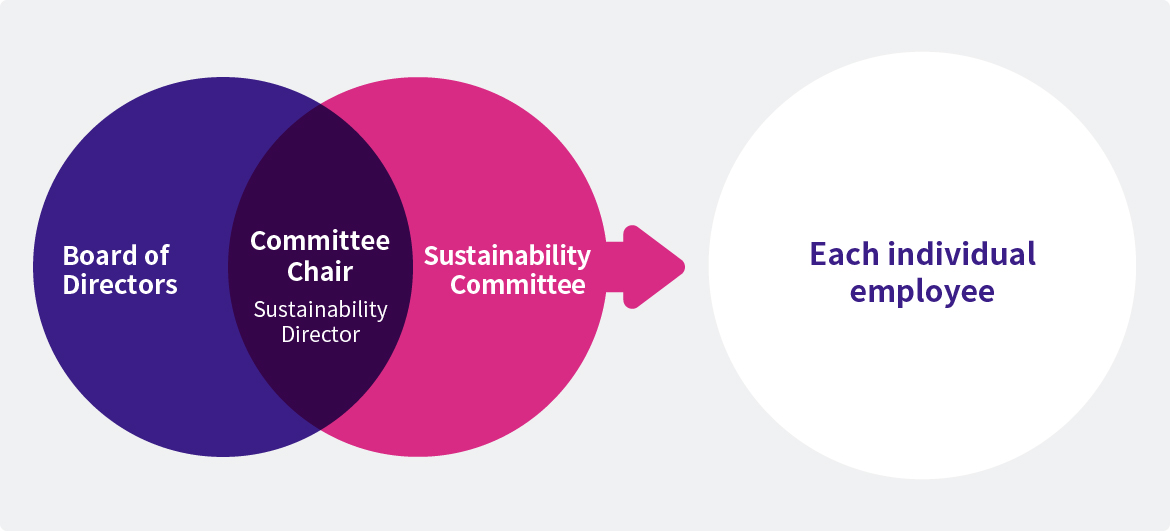 Milbon focuses its business activities on the beauty market, founded in its Management Ideology that has been handed down since the Company's founding. We believe that the creation of a sustainable beauty industry will eventually lead to the realization of a sustainable society. Each and every one of us, from the front lines to executive management, will work toward this goal by thinking and acting toward this realization.
In keeping with the aforementioned policy, Milbon has established a structure where each employee becomes a driving force in promoting sustainability, with our Sustainability Committee providing promotion support Group-wide. The Sustainability Committee is chaired by the Milbon Sustainability Director, and serves to integrate sustainability into our corporate strategies via the Board of Directors.