Yumegaoka Factory
Our Yumegaoka Factory is located within Yume Polis Iga, a multi-functional city in Mie Prefecture. This prime location is well positioned for distribution to both the east and west of Japan. This Factory is at the very core of the Milbon Group, hosting our manufacturing unit and key functions like production management and production technology development.
Our Yumegaoka Factry is designed to emphasize efficiency and quality. It consists of the South Wing, capable of high-mix, variable volume production to meet ever-changing hair coloring needs, and the North Wing, producing a range of hair care products in a timely manner.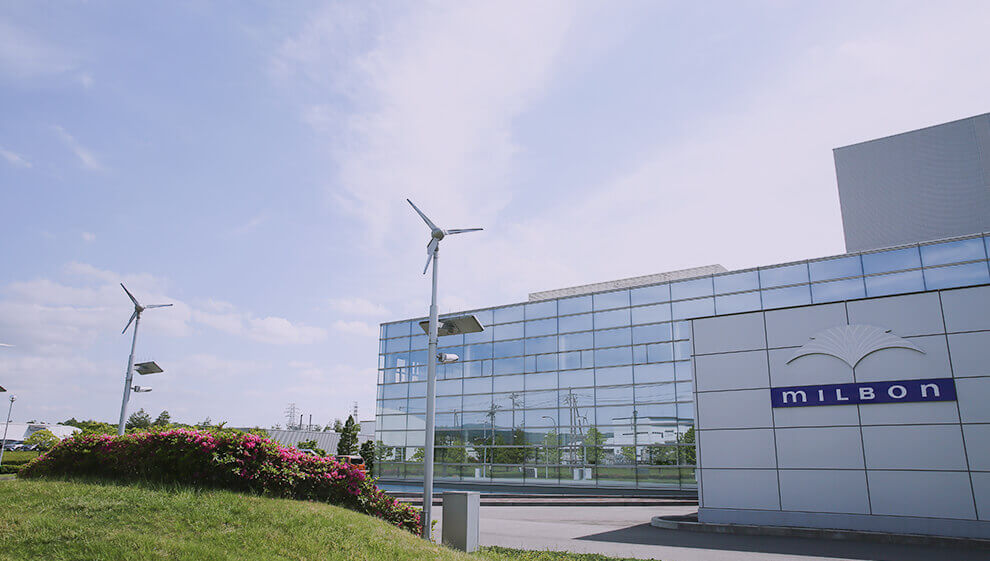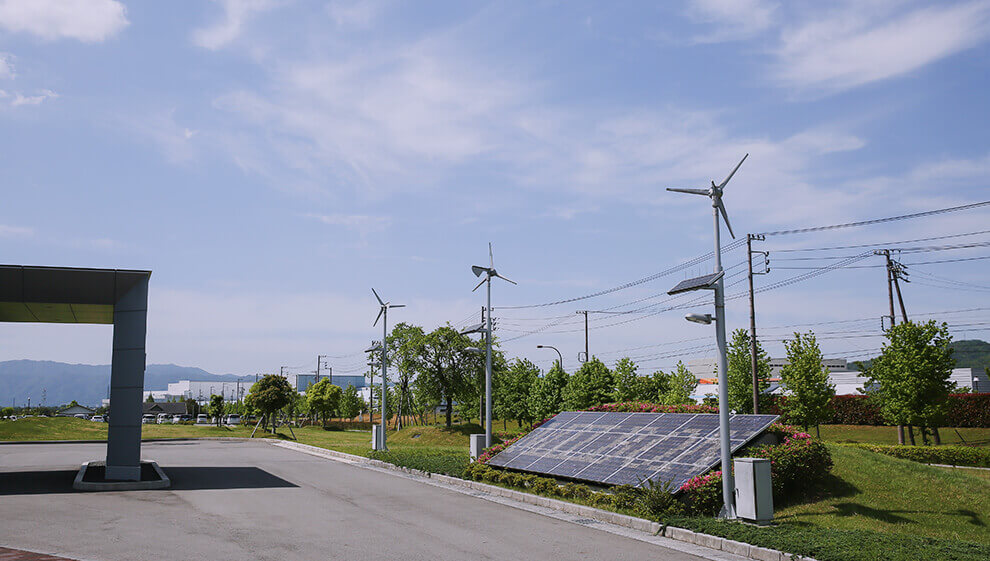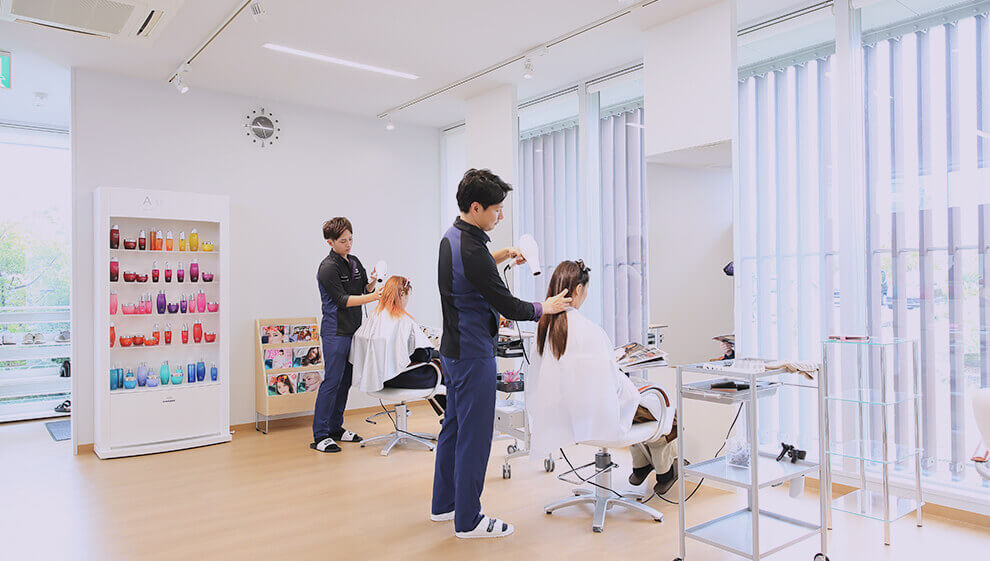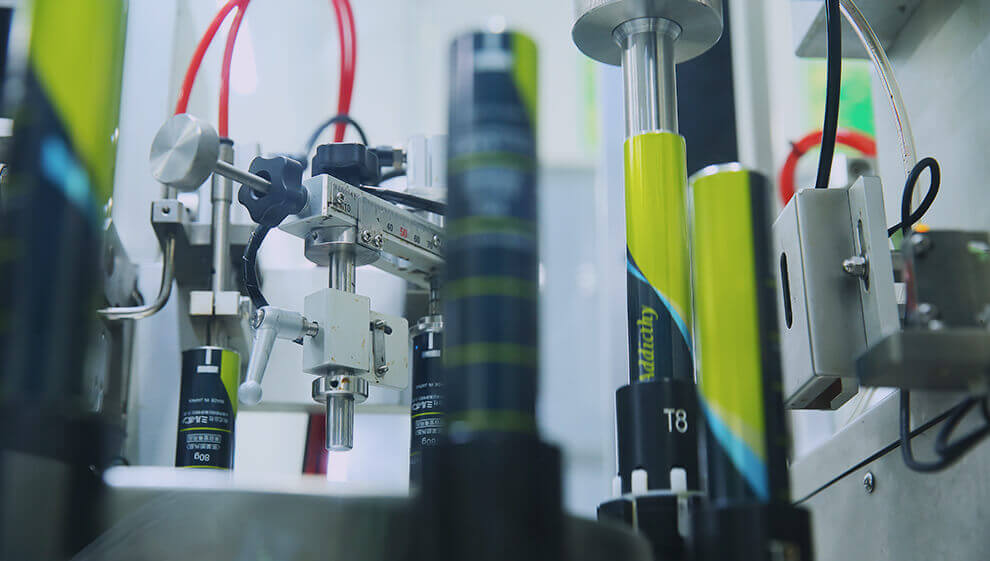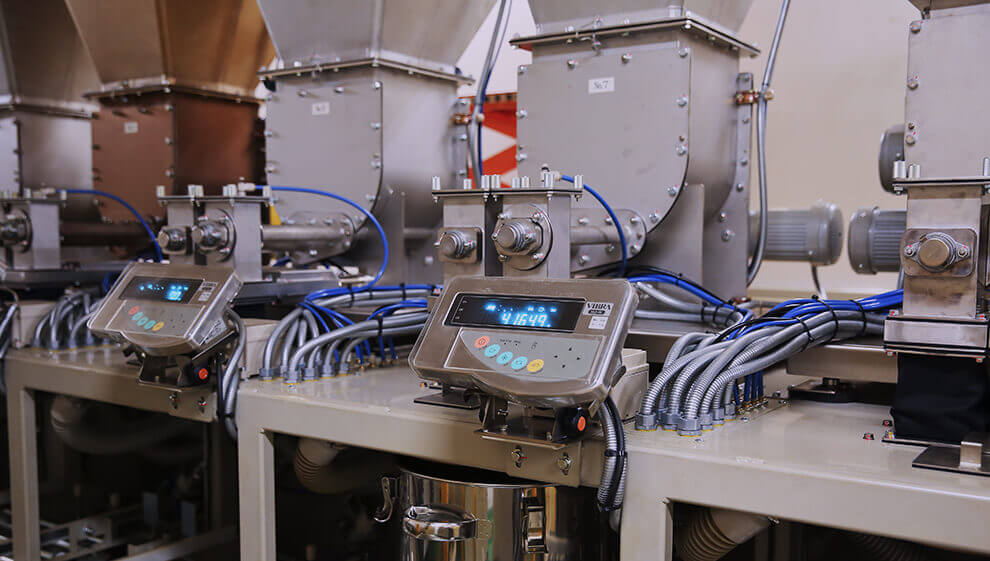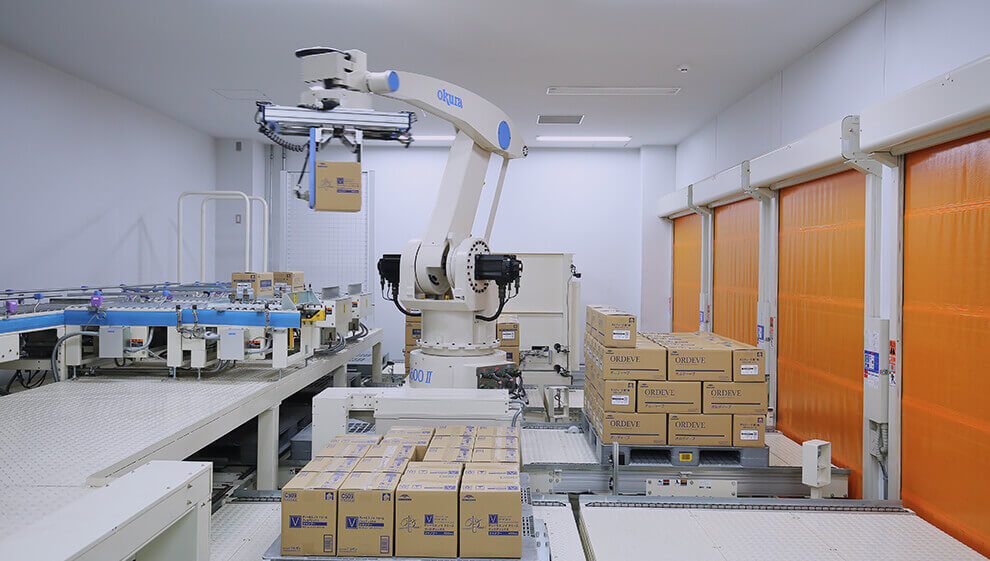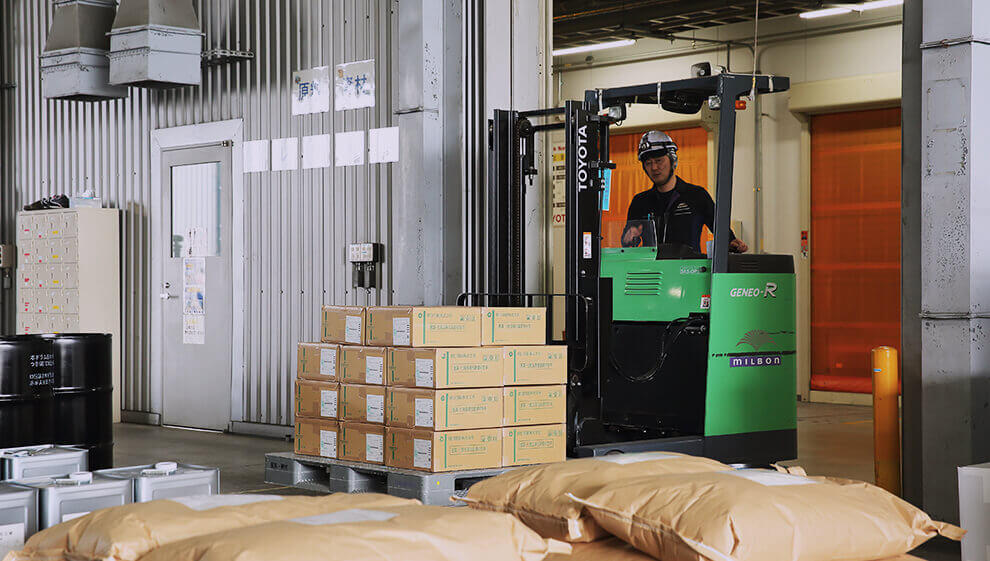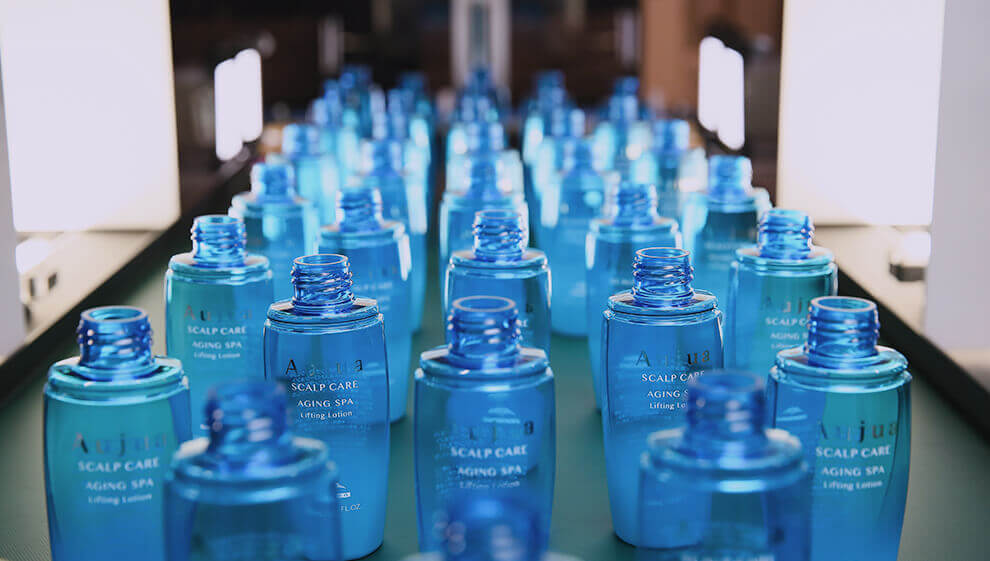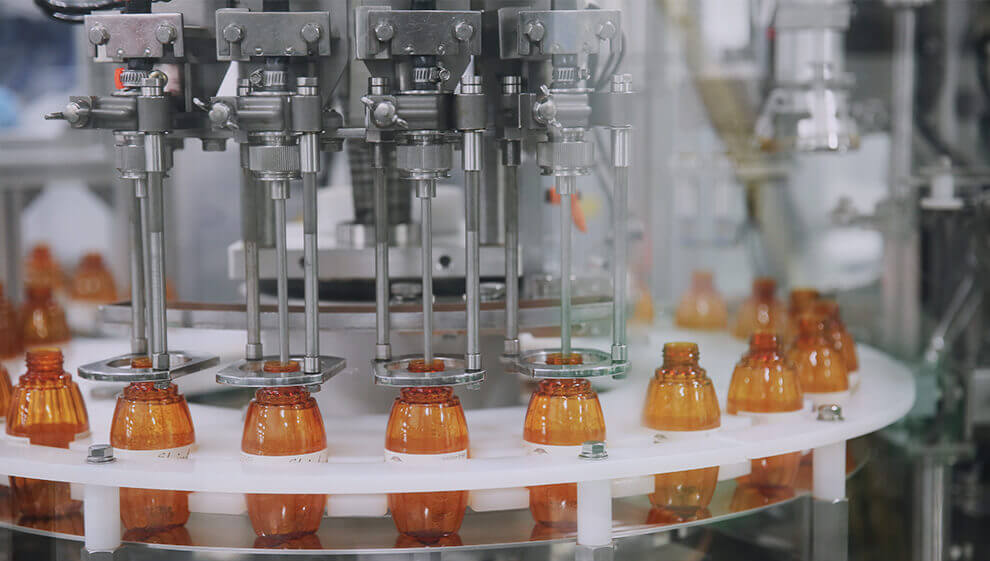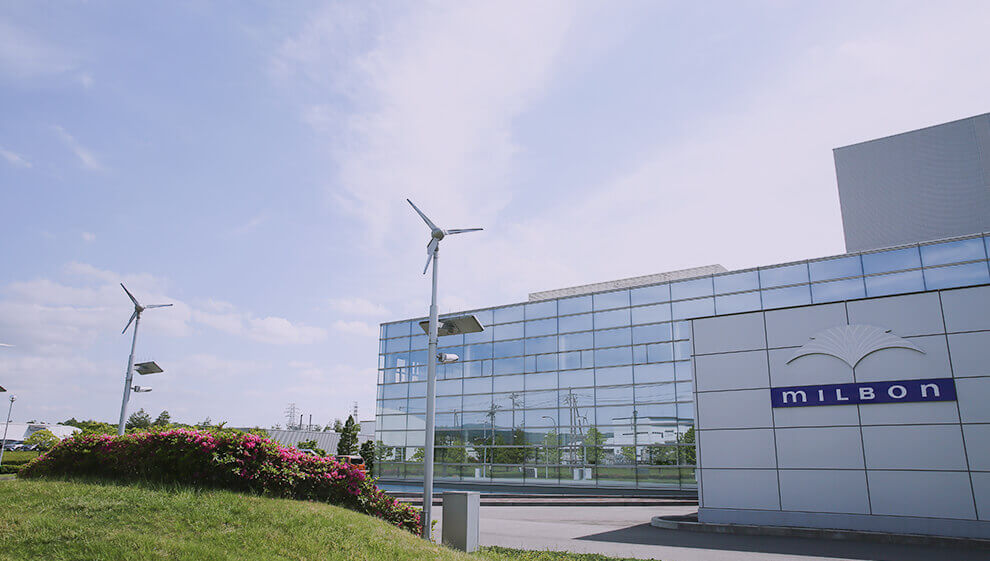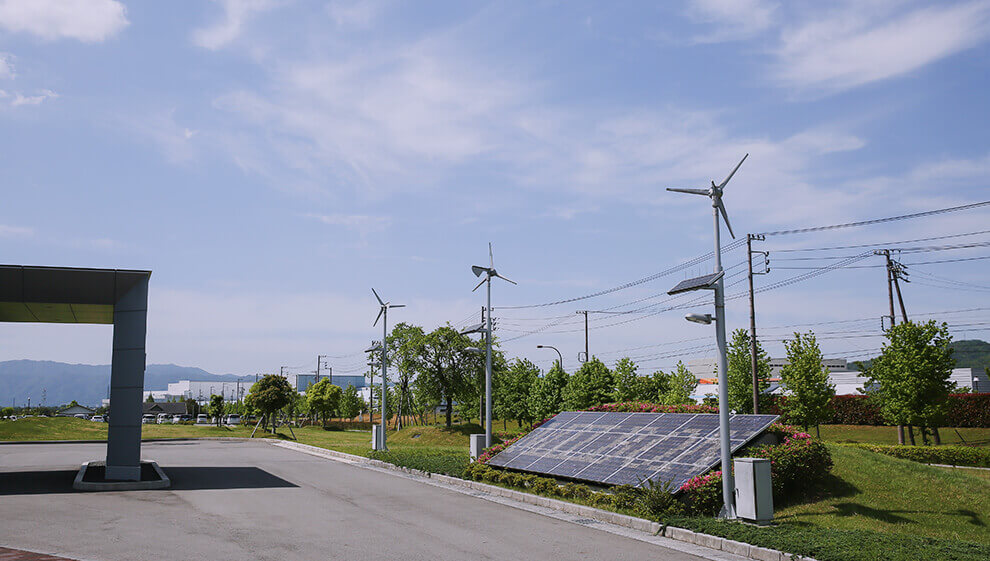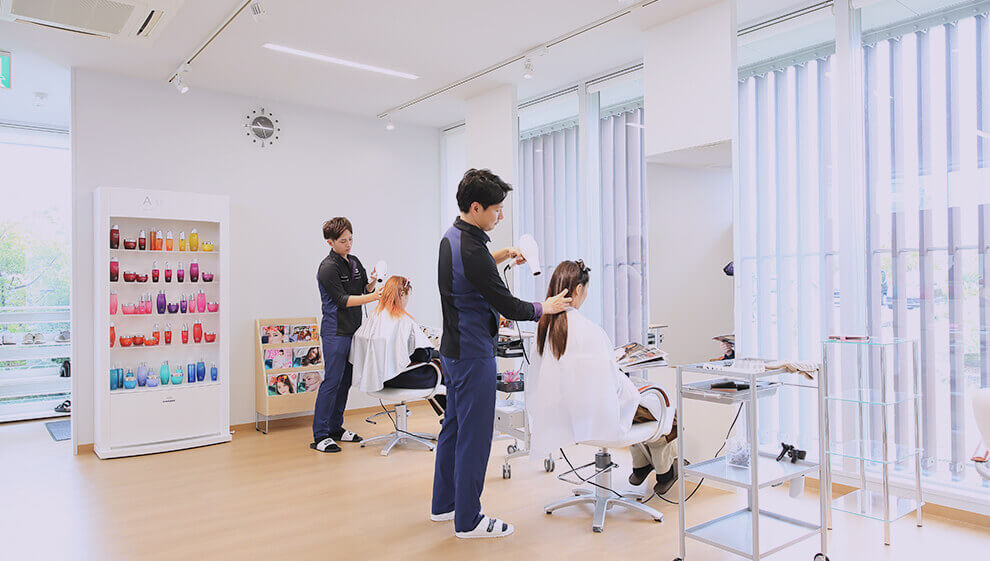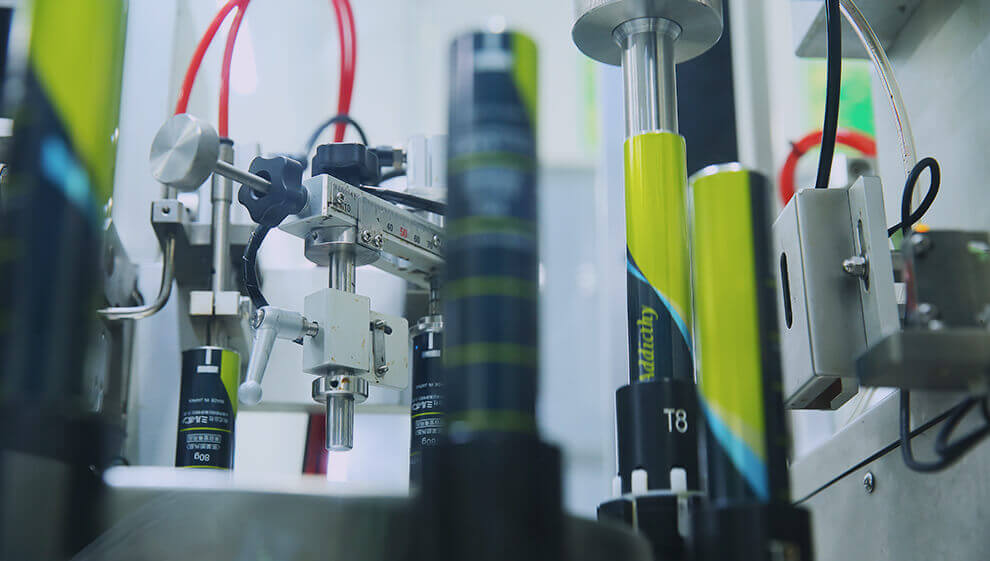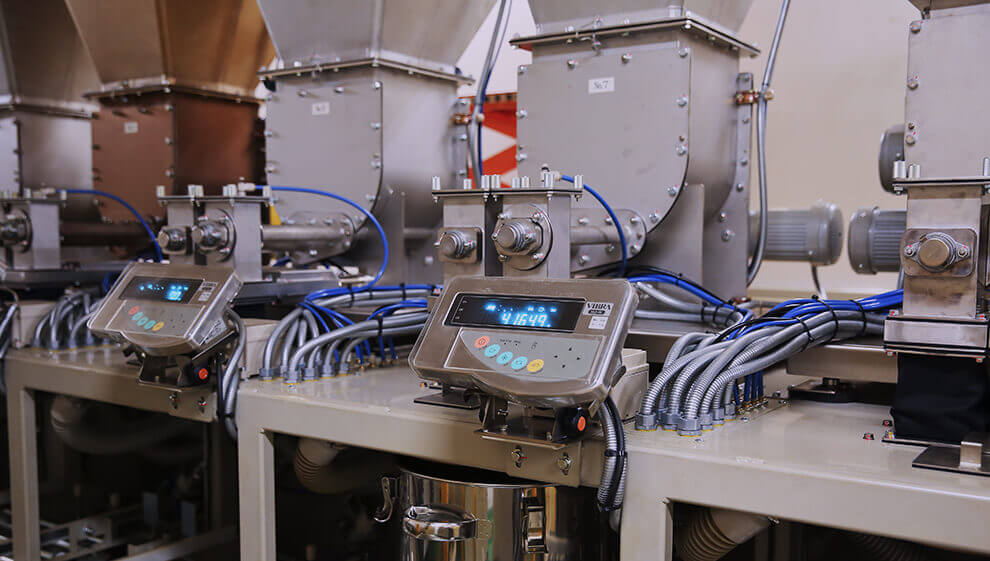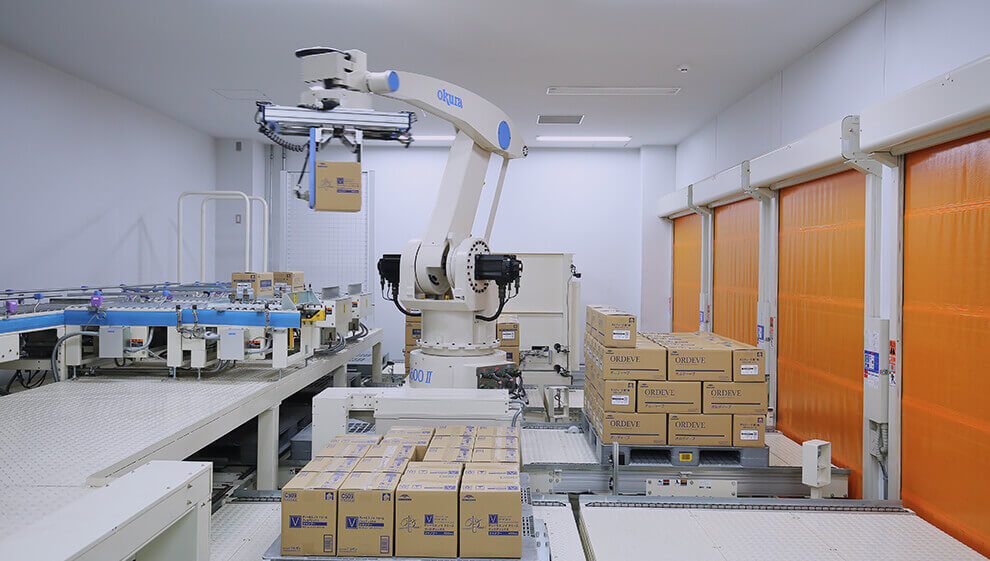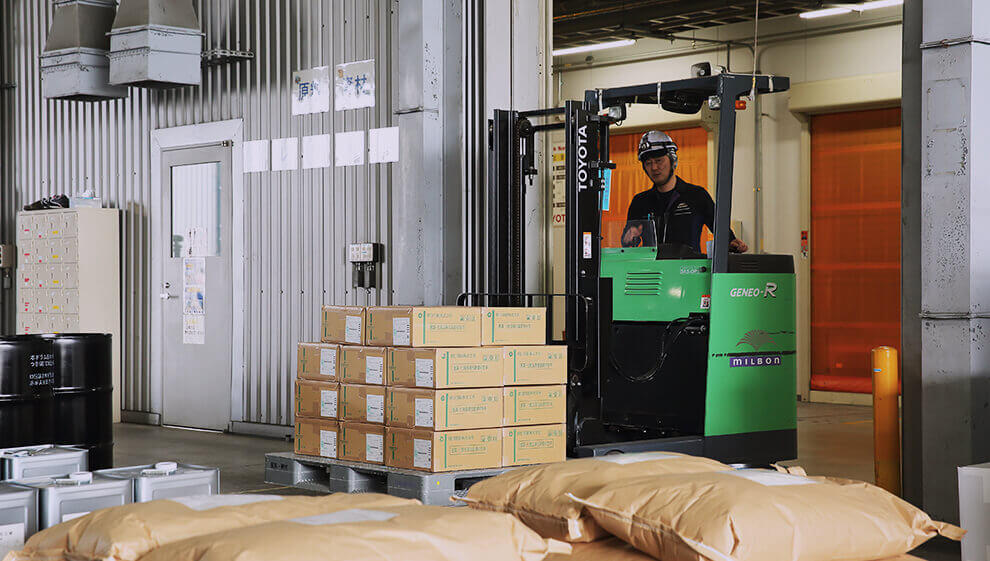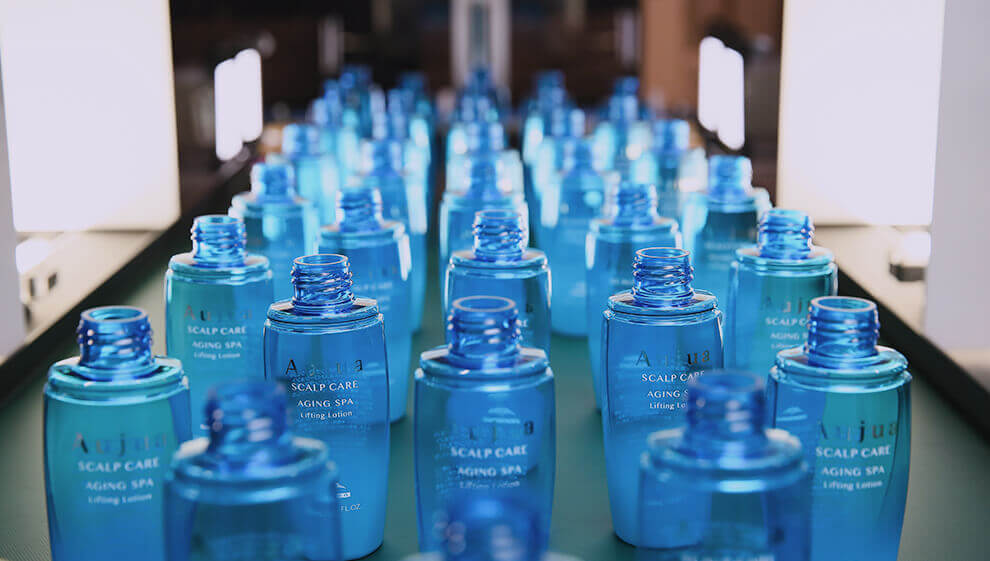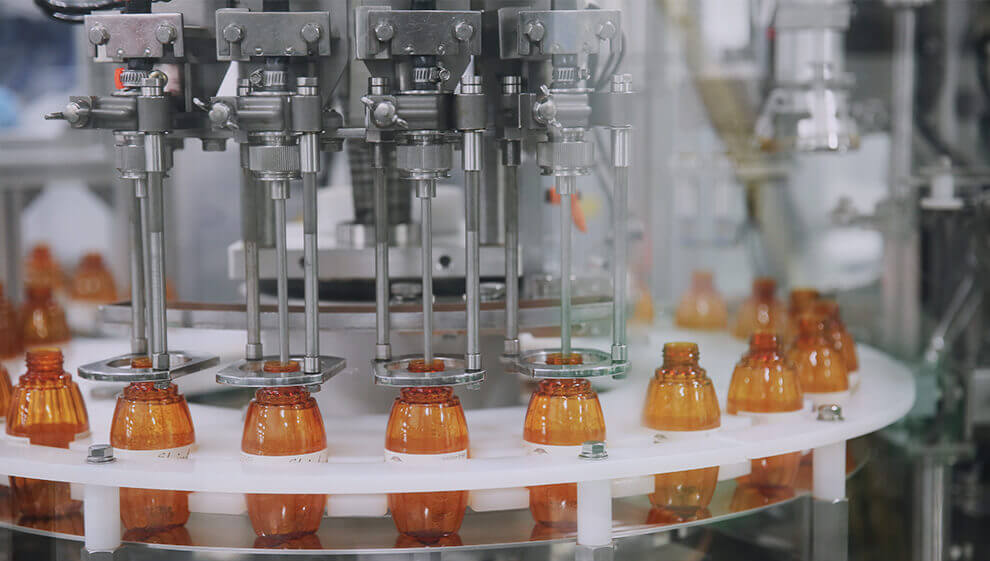 Location

7-7-5 Yumegaoka, Iga-shi, Mie 518-0131

Contact

Tel+81-595-26-3838Fax+81-595-26-6000

Access

Approx. 20-minute tax ride/drive from Iga-Kambe Station on the Kintetsu Railway

Date of Completion

Jul.2005

North Wing Added Dec.2016

Land Area

58,345.54 m2

Total Floor Area

20,292.53m2

Production Capacity(in Product Value)

50.0 billion yen

Estimated value based on current items in production

Number of Lines

19 lines

Number of Tanks

22 tanks (Classes: 200kg, 400kg, 500kg, 1,000kg, 2,000kg, 4,000kg)

Storage Capacity

5,181 total shelves

Raw materials: 2,233 shelves
Products: 2,948 shelves (incl. 268 for intermediate products)

Major Production Items

Major Production Items

Hair coloring, shampoo, hair treatment, hair styling, perming agents

Major Shipping Destinations

South Korea, China, the United States, Germany, and all other areas where Milbon has entered the market
Features of the Yumegaoka Factory
The machinery and systems employed at the Yumegaoka Factory help achieve reduced labor and manpower costs. These include automatic weighing and warehousing of raw materials, as well as various checkers throughout the manufacturing process.
Beyond manufacturing lines, the factory also hosts production management functions such as purchasing and production planning. By facilitating mutual collaboration, we ensure a flexible production system.
Our facilities are designed to provide a plant tour route offering product users the opportunity to observe our manufacturing processes. Many stylists from Japan and overseas come to tour the plant each year※.
Certifications
ISO 45001※, ISO22716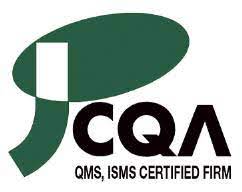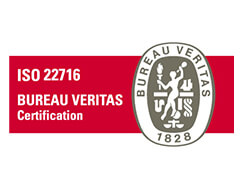 ISO 45001: A standard for occupational health and safety management systems. This standard provides a framework for creating a safe working environment in any workplace.
Other
Hiring Persons with Disabilities
In collaboration with a social welfare corporation, Iga Kouiku Kai, the Yumegaoka Factory includes people with disabilities for work outside of the Iga Kouiku Kai's facilities. Efforts in the M.I.E Model (also known as the Mie Inclusive Employment project), including those by Milbon, to support hiring people with disabilities in Iga City, Mie Prefecture, are attracting attention from various local governments and support organizations.
See our Website Page, "Specific Initiatives for Human Rights and Employees: Hiring Persons with Disabilities"
Cooperating with Local Communities
We work to share information and coordinate with neighboring companies, with local chambers of commerce as a hub for communication, in order to stimulate advancement not only for ourselves, but for the entire community around us. We also actively participate in community events and other activities in encouraging interaction with local residents.